Digital Concert Streaming
Upcoming broadcasts
Can't make it to lutruwita/Tasmania to hear VDB in person?
Van Diemen's Band is delighted to be part of Australian Digital Concert Hall's live streaming platform. Each digital ticket costs $24 and comes with 72-hour On Demand streaming. 
You can also enjoy some of our past performances with Video On Demand.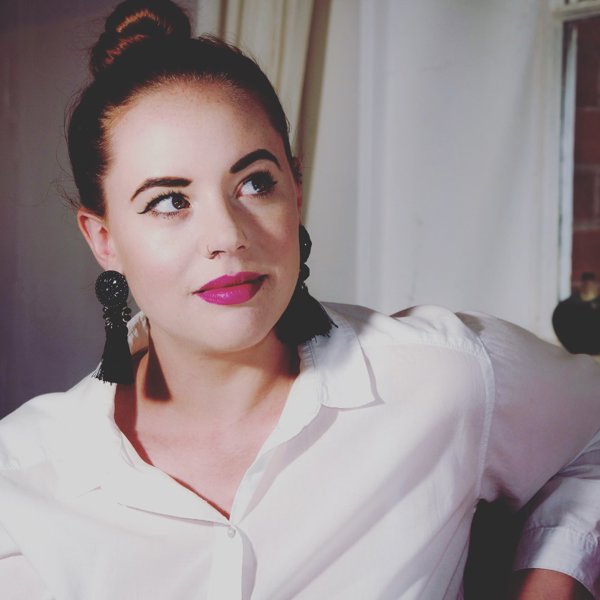 Heroines
A multi-media performance featuring music composed by women throughout the ages, from Elisabeth Jacquet de la Guerre, to Barbara Strozzi, alongside new commissions by Australian composers Biddy Connor and Alice Chance and featuring newly commissioned film by Hanna Chetwin.
Performed by an all-star ensemble featuring the divine voice of Lotte Betts-Dean.
Livestream Friday August 11 2023 7:00pm AEDT
ADCH - Heroines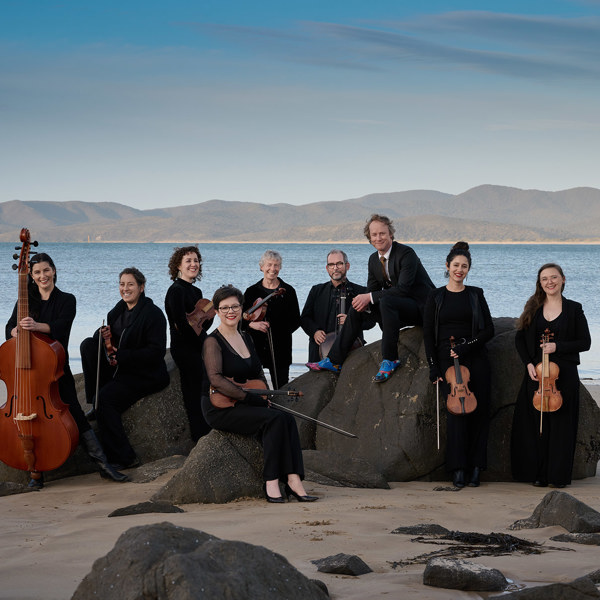 Borderlands
Van Diemen's Band invites you to explore the historic borderlands of Europe.
For centuries, generations of composers wrote music as their homelands changed ownership under their feet. Cultural overlaps at the border fringes created a fascinating musical backdrop to the tumult of the Thirty Years War and the meeting of cultures at the edges of the Holy Roman and Ottoman Empires. An atmosphere of division, boundaries, climate and common ground, themes which resonate strongly even in our lives today.
Julia Fredersdorff, artistic director/violin, has curated a programme that explores the sublime simplicity of music of the early baroque period, works startling for their originality and spirited evocations of battles and dances, as well as a new commission by Donald Nicolson, written especially for the program —all performed with the raw freshness that audiences have come to know from music on gut strings and instruments of the past. The perfect symbiosis of old and new.
Livestream Wednesday November 1 2023 7:00pm 
ADCH - Borderlands
Video On Demand
Enjoy some of our past performances on Australian Digital Concert Hall's streaming platform. Tickets are $24 and come with 72-hour access. It's just like your own private concert hall!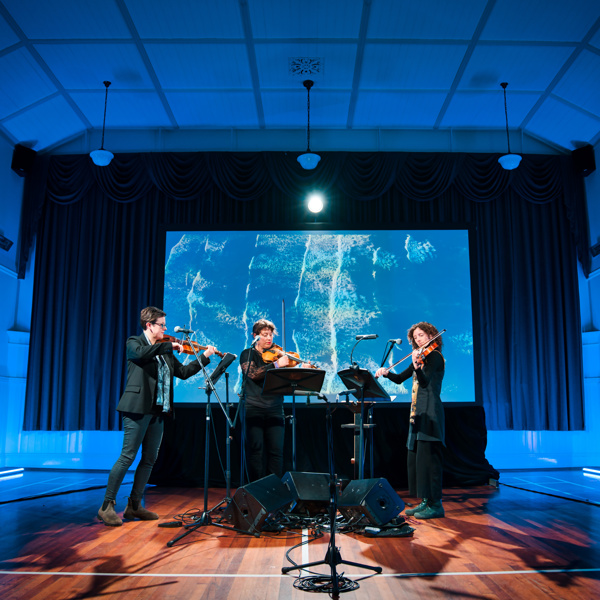 Whispering Walls
Recorded live at Rosny Farm, Sunday 14 May 2023
Whispering Walls is a celebration of the Tasmanian landscape and how it has shaped the people who live here.
Van Diemen's Fiddles have curated a program drawn from traditional music from Tasmanian songbooks, original compositions inspired by Tasmanian rivers, mountains and caves, and the community networks embedded within.
Accompanied by spectacular visual projections by Caleb Miller, poetry readings by Tasmanian poets Daniel Townsend and Adrienne Eberhardt, and tales from times gone by by local storytellers, this is a multimedia experience to not be missed.
ADCH - Whispering Walls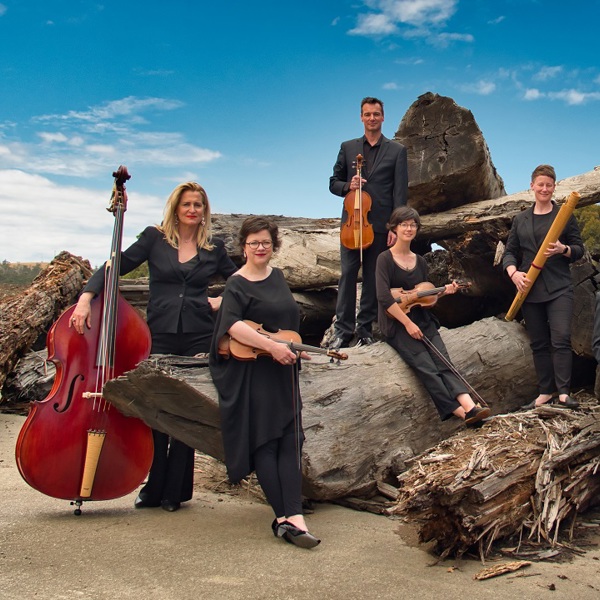 The Harmonic Inspiration
Recorded live at Spring Bay Mill, Wednesday 16 November 2022
Van Diemen's Band presents an all-Vivaldi program featuring a selection of concertos from his l'Estro Armonico, a collection with dazzled 18th - century Europe and continues to hold listeners spellbound today.
ADCH - The Harmonic Inspiration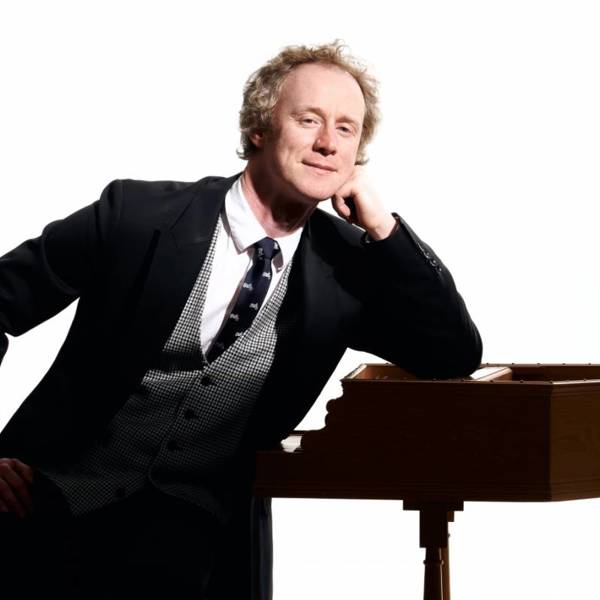 Bach Concertos
Recorded live at The Palais Theatre, Franklin, Friday 24 June 2022
An all-Bach program featuring the group's newest member: a harpsichord newly-built in the Majorca workshop of Titus Crijnen, one of the finest builders in the world.
Donald Nicolson is soloist in two of Johann Sebastian's concertos for the instrument, together with the Violin Concerto in A minor BWV 1041 performed by Julia Fredersdorff.
ADCH - Bach Concertos