A passion for learning
Education and community engagement are core tenets in the VDB philosophy - we believe in providing meaningful education and connection experiences for all members of our community.
Currently this takes place via our educational academies, the VDB Fellowship program, schools workshops and community engagement programs - but we're always open to new ideas!
If you'd like to see how VDB might work with your community, please get in touch.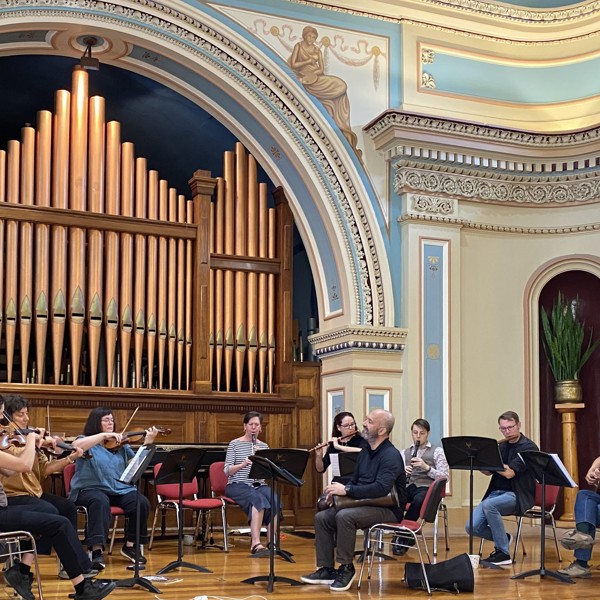 Academies
Our educational academies are intensive rehearsal, workshop and mentoring experiences focusing on a specific aspect of performance practice.
Past Academies have focused on French Baroque (2018), Italian Baroque (2020) and Ornamentation (2023).
Our next Academy is planned to take place in 2025.
Learn about our Academies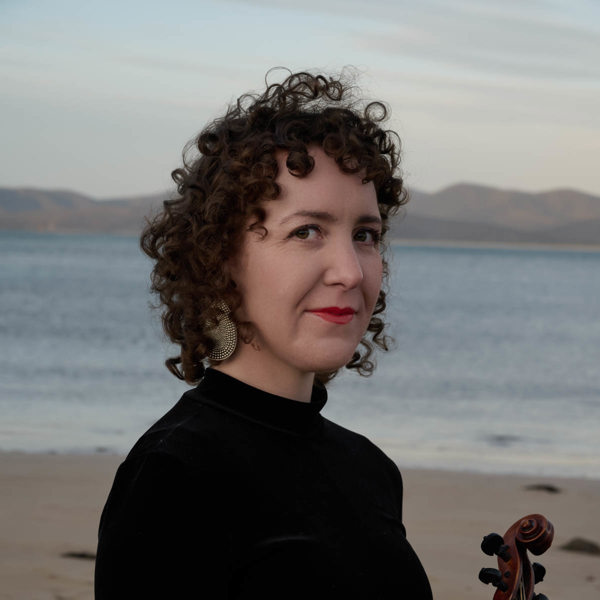 VDB Fellowship Program
Each year VDB offers a free Fellowship program for emerging and established artists wanting to develop their skills in historically-informed performance.
The Fellowship provides tutoring, mentorship and professional performance pathways.
If you're interested in learning more about our Fellowships, please get in touch.
Learn about the VDB Fellowship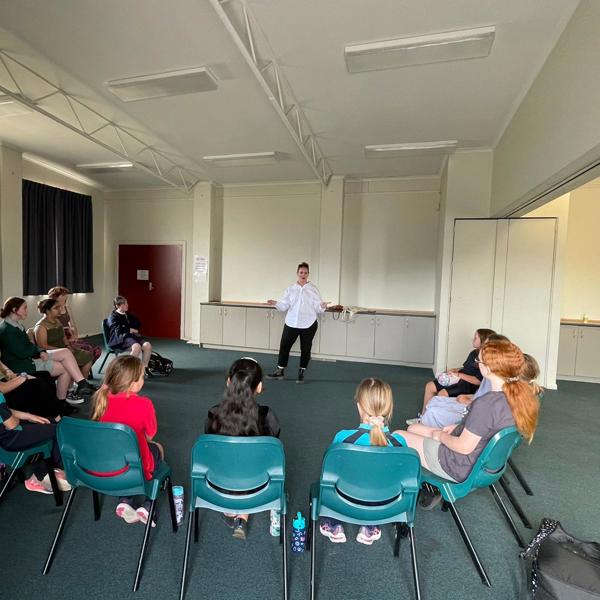 Schools Workshops
Van Diemen's Band frequently delivers secondary school workshops while on tour across Tasmania.
Each workshop can be tailored to the needs of the students - from general musical and performance concepts through to specific instrumental matters.
Learn about our Schools Workshops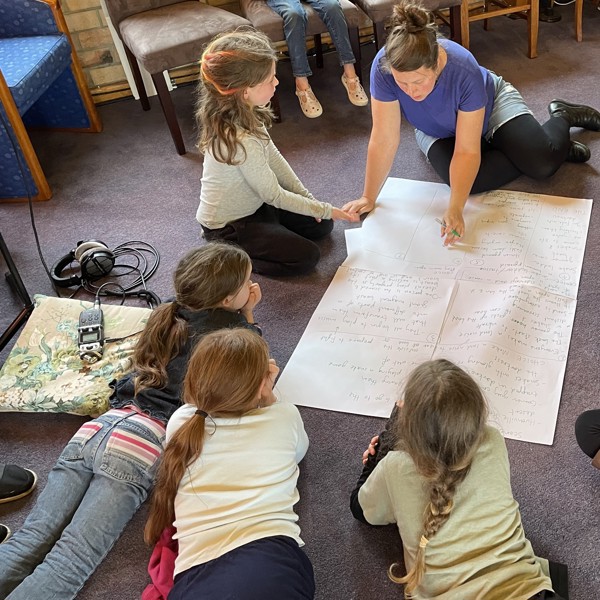 Community Engagement
VDB are dedicated to serving a wide demographic of lutruwita / Tasmanian audiences with high-quality musical experiences and opportunities to create art.
This ranges from community workshops to specific creative projects and outreach programs.
Learn about our Community Engagement program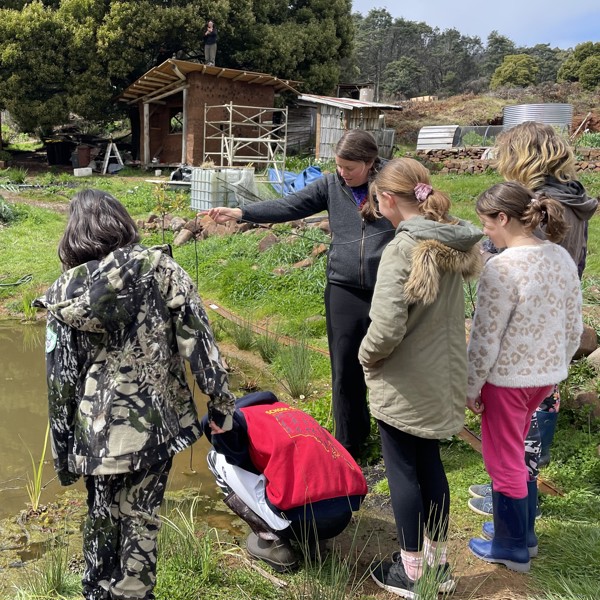 The Listening Project
In 2022, with the support of a Community and Cultural Development Grant from Arts Tasmania, we delivered "The Listening Project" - all-ages workshops across three communities in lutruwita/ Tasmania.
The workshops promoted and built storytelling, listening, and digital literacy skills, building VDB's deep connection with a diverse range of communities and participants. 
Learn about The Listening Project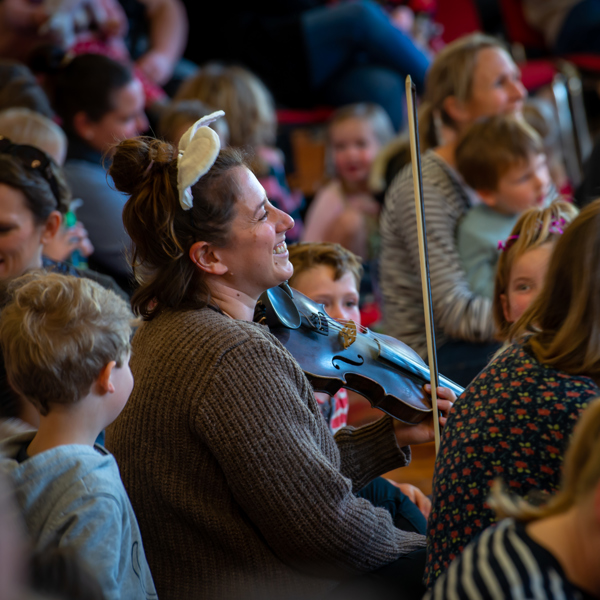 Baa-Rock!
In September 2019 we performed our first ever kids show 'Baa-rock – A gut wrenching tale for narrator and 3 fiddling sheep' at Hobart Town Hall. The story was written by Christopher Lawrence and narrated by Allison Farrow.
The story was about 3 sheep (the 3 violinists) who came from very different 'cultures' (or in this case paddocks) learning to play music together. The children joined in and were encouraged to interact with animal noises, singing and dancing, and they had a ball taking part.
We were very pleased with the performances, and they were very well received by children and adults alike! Look out for more kids shows soon!