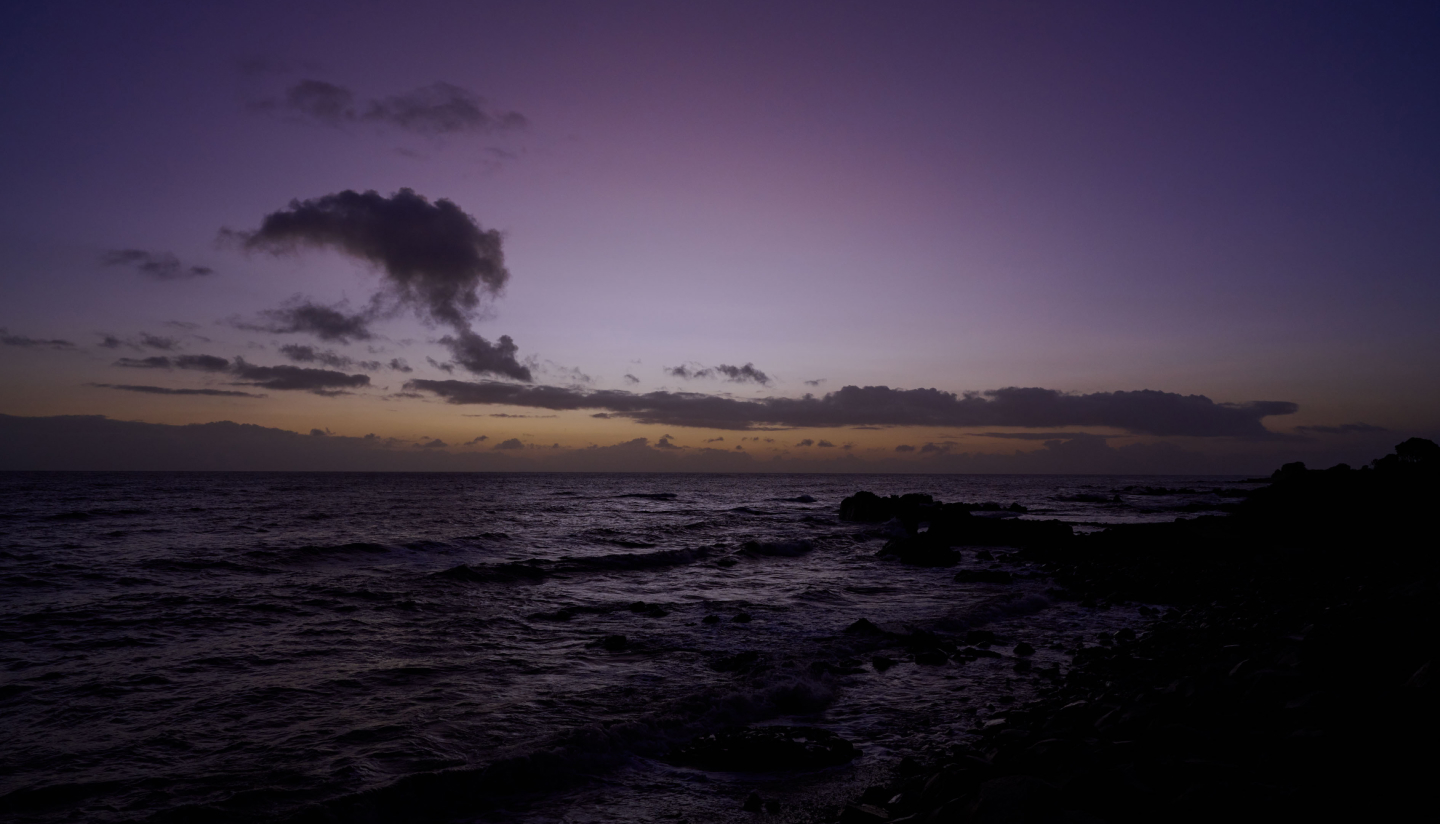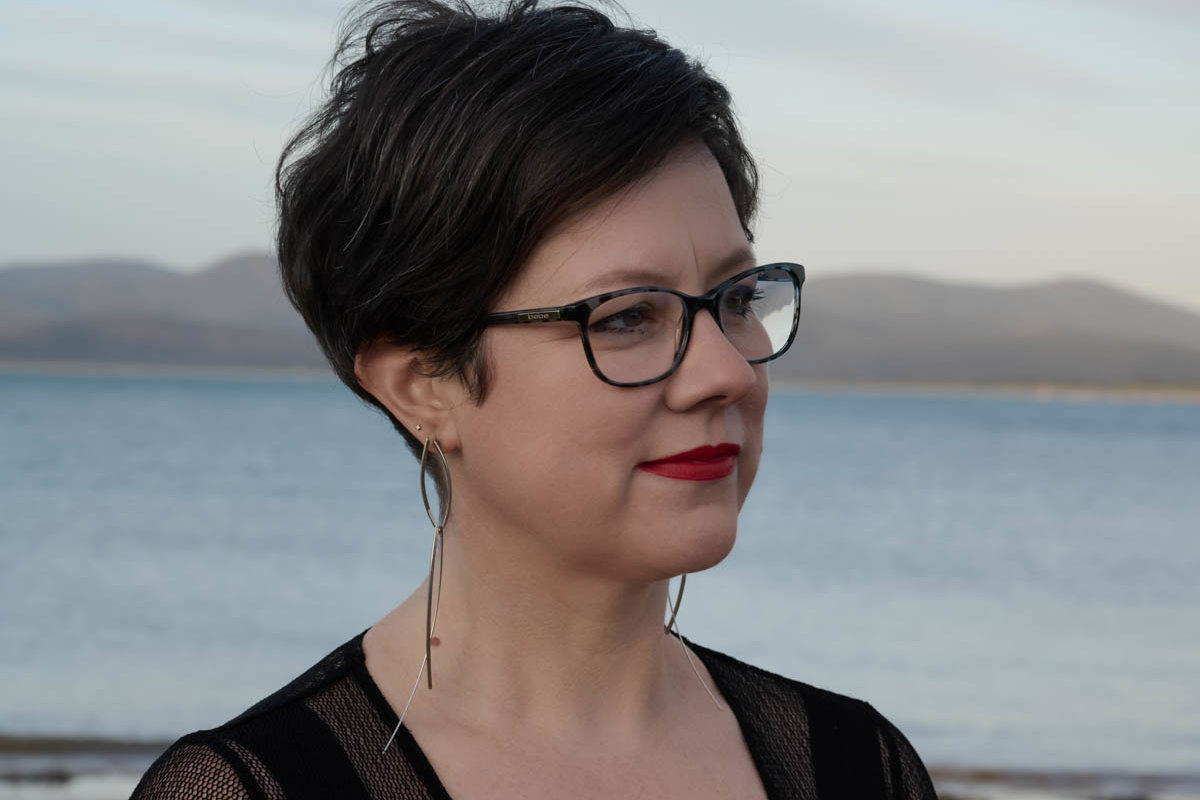 Discover VDB in 2024
It is with enormous pleasure that I am able to share the first glimpse of our 2024 season with you, with performances in store in pataway/Burnie, Launceston, Triabunna and nipaluna/Hobart - and there's still more announcements to come!

For those who can't make it to a live performance (or want to re-live a show), we have a delectable range of digital broadcasts available in our "Watch & Listen" section.

I look forward to welcoming you to a performance soon.

Julia Fredersdorff
Artistic Director
2024 Season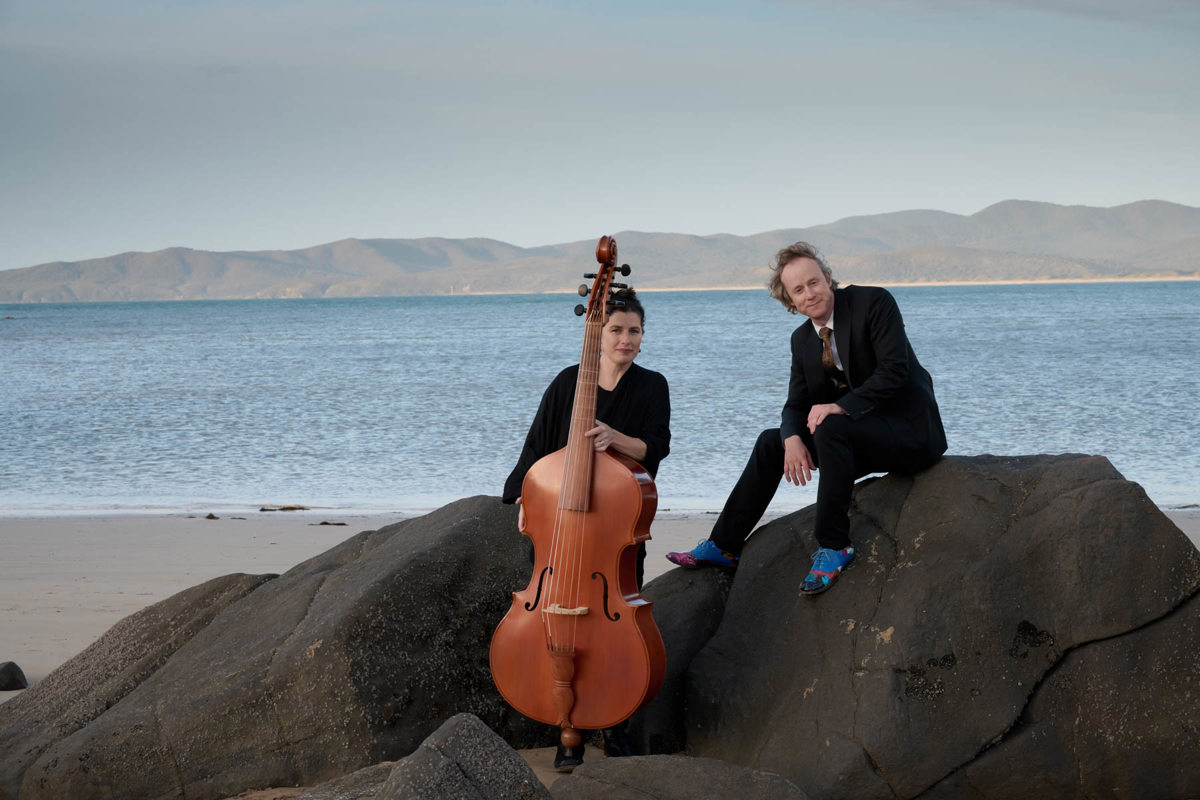 About VDB
Van Diemen's Band is Tasmania's own chamber orchestra and concert presenter.

We breathe new life into historical performance practice, bringing contemporary relevance to long-forgotten works through innovation, creativity and communication.

We regularly tour and present concerts across Tasmania, as well as recording, broadcasting and delivering education and community outreach programs.
Discover Van Diemen's Band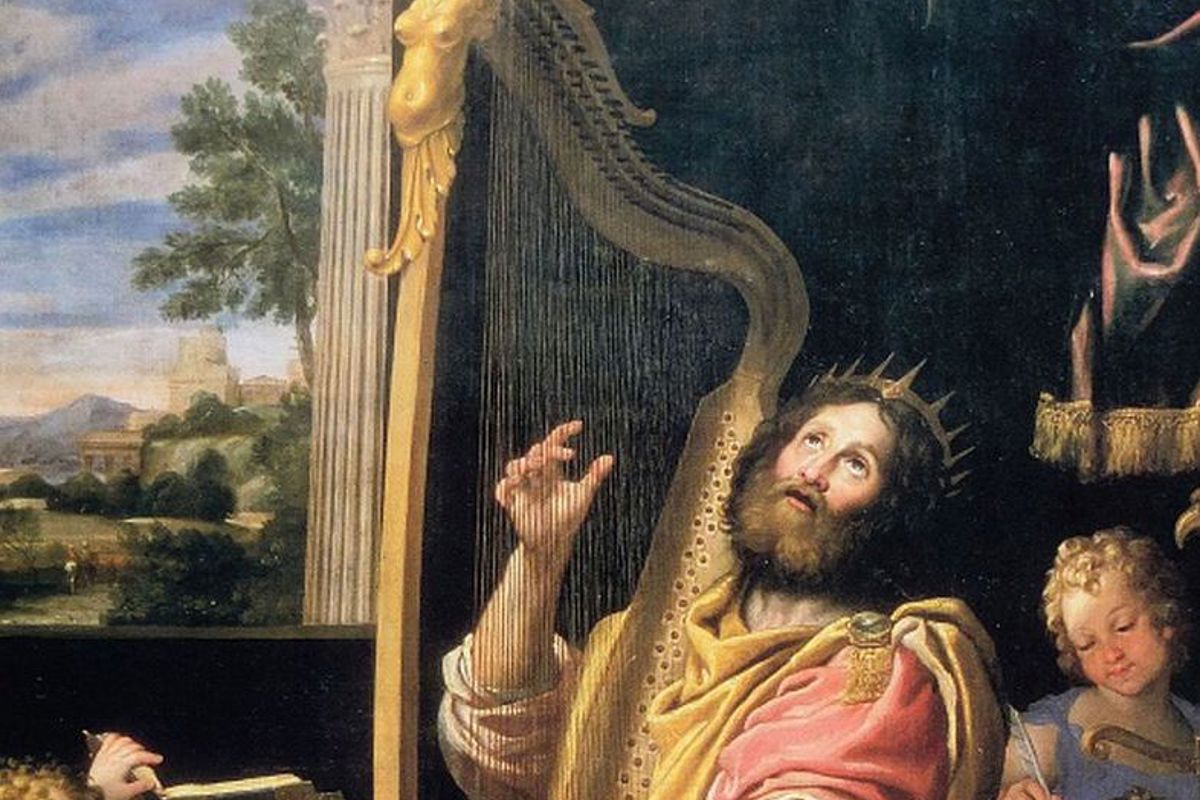 Our next instrument
Extraordinary music requires extraordinary instruments. We are raising funds to commission a "Zampieri" harp from Dutch maker Rainer Thurau.
Find out more
"This is not recreating an imagined past. It's creating music now ... add performances of the highest calibre and an infectiously enthusiastic stage presence, and you have an ensemble that is a welcome addition to the baroque and beyond conversation."
— Sydney Morning Herald
"I'd crawl over broken glass to attend a Van Diemen's Band concert! "
— Audience member
"We are so lucky to have such talented, generous and warm musicians in Tasmania. Every time I see you perform there is such joy and happiness that you radiate to all in the audience."
— Audience member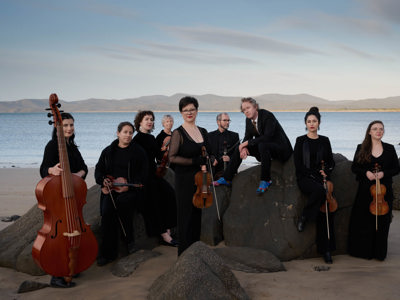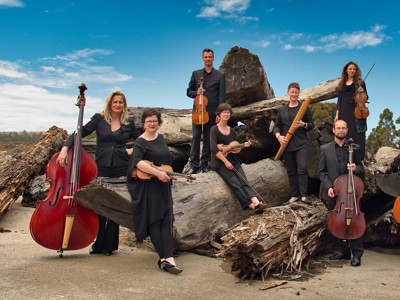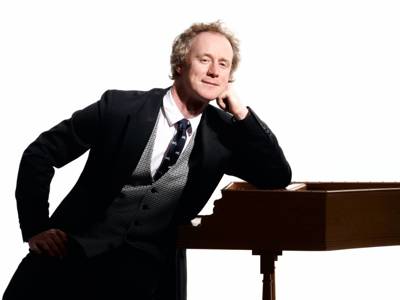 We're on Instagram! Follow us for highlights, behind-the-scenes updates, concert information and more.
Follow us on Instagram